TESTIMONIALS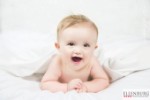 VICTORIA ROWAN SAYS...
She is so great and you can tell she truly loves what she does :) she is so patient with our sweet boy and we are so thankful !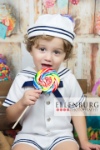 Shawna Cheatwood Armstrong SAYS...
I am still in awe over our experience!!! She is amazing and the picture quality is outstanding. Don't miss out by not booking your session soon!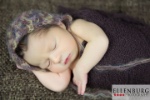 ANDREW WILSON SAYS...
Thank you so much Daphne! We love them!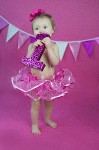 KELLY DEFORD SAYS...
Twice I have had the experience of working with Daphne at Ellenburg Photography. Both times were an awesome experience. She is so talented and easy to work with I would highly recommend her for any occassion. Daphne has a real eye for photography and the entire experience is Drama Free. Gotta love it.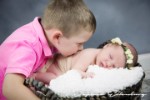 CYNTHIA ROWELL SAYS...
Miss Daphne was so awesome with my son and daughter we will definitely be coming back to see her and get more pictures made!!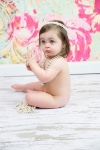 RHEN BARTLETT SAYS...
My family loves the pics of baby Emi! Great job Daphne. If you are in Mobile, AL or surrounding areas I highly recommend calling Daphne! She is the absolute best in the region!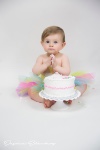 BECKY DUNNAVANT SAYS...
Love Daphne! She is so good with my Granddaughter and her pics are awesome!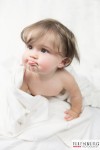 BETTY JONES SAYS...
Just wonderful!!! Such a nice person!!! great photos!!!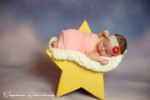 TAMMY ODOM SAYS...
Love Love Love!!! You have been blessed with an amazing gift.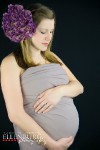 DEE DEE SANTUCCI SAYS...
You have done an amazing job with us this year! Thank you so much :)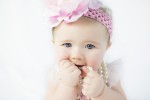 MARY CATHERINE SAUCIER SAYS...
Daphne is very professional and goes above and beyond to get the best picture that you can proudly show your family and friends.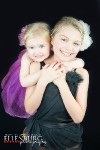 MELISSA WHIGHAM SAYS...
The most beautiful pictures ever taken of my family were taken by Daphne Ellenburg! She throws the best dress-up/runway fashion show photo shoot birthday parties for little girls at her studio also... my daughter had the time of her life!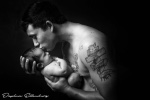 MORGAN JOHNSON SAYS...
We absolutely loved having our babies photos done with Ellenburg photography. The pictures came out amazing and Daphne was wonderful to work with!!